Different graphic and web design projects require different design elements and patterns are just one of them. They can be used as a background or foreground in various situations, depending on your needs. You can even use a pattern that you've created yourself to add a personal touch to your work.
Today, I'd like to share 20 pattern tutorials for Photoshop and Illustrator that you can use in your future designs. The best part about these tutorials is that you can set your imagination free and customize each pattern as you like. From nature-inspired patterns to more abstract themed ones, there's plenty for you to choose from. Some of these tutorials require 2-3 hours of your time but it's definitely worth it.
You can channel your excitement for summer with this adorable summer-inspired underwater seamless pattern that features cute marine animals.
Steven Bonner is an expert in repeating pattern. In this lesson, he guides us on how to create a damask pattern in Photoshop and Illustrator.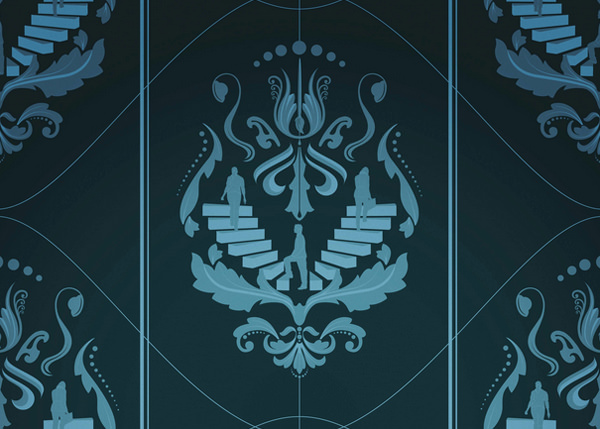 Creating diagonal patterns can be a bit of a challenge but with this manual you'll be able to do it easily.
Take a look at this tutorial if you'd like to learn how to create a simple vector geometric pattern in Illustrator. You can play around with colors to customize this too.
Create a repeating pattern that looks like a map with Illustrator. This tutorial is quite long and time-consuming, but the beautiful end result makes it worthwhile.
This spring floral pattern would make a classy background for a wedding blog. Follow the tutorial if you'd like to recreate this.
This awesome vivid abstract pattern seems like a tunnel to nowhere. By the end of this gudie, you'll know how to turn it into a retro poster.
This pattern is totally mind-blowing. The tutorial uses the method of tracing photos to create this surreal and endless pattern.
Who says Halloween has to be over? Use the Pen Tool, the Blob Brush Tool, and Pattern Options to create this sweet candy corn pattern.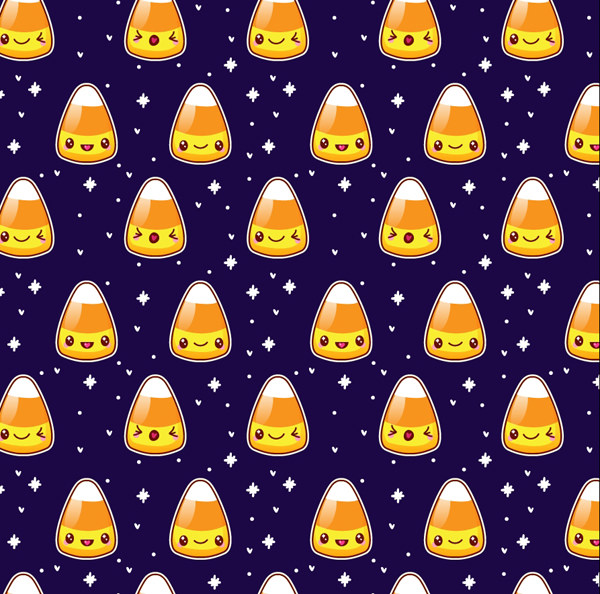 In this guide, you'll see how to use the Photoshop CS6 Pattern Tool to make repeating elements inside vector scenes.
Geometric patterns are still pretty trendy. Follow this tutorial to create a colorful cube pattern.
This honeycomb pattern looks realistic doesn't it? Maybe you should try it out for yourself…
There are many uses for a diagonal pattern, so this is useful for any kind of graphic design project.
You can create this simple abstract geometric background with ease using this tutorial.
This manual will show you how to create an Aztec inspired pattern in Inkscape.
In this tutorial, you'll learn the process of creating an amazing geometric gradient pattern in Illustrator and Photoshop.
Use Photoshop custom shapes to create this interesting pattern.
Here's another cool geometric pattern in this collection you can try out.
Master the repeating pattern technique with this cool tutorial. It showcases how to create the complex pattern using smart objects and the nudging technique with your arrow keys.
This tutorial will teach you how to create a geometric circle pattern in Illustrator.
More Photoshop Tutorials: