How to use Object Selection, and new selection features in Photoshop 2023
In this Photoshop tutorial, I will show you the newest features in Photoshop 2023 selections. We will also look at Object Selection in a bit more depth, revealing some of the hidden options that you will find useful. Make sure to watch the video because it contains a number of tips and details that aren't in these written steps. Also check out my new feature overview for Photoshop 2023 and Lightroom 12 aka Lightroom Classic 2023.
Choose the object selection tool, it's under the magic wand. (If you don't see the object selections tool, make sure you aren't using an old workspace)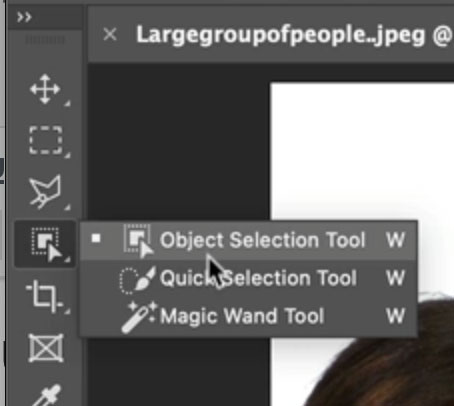 When you roll over different parts of your image, you will see that object or parts of objects will appear highlighted.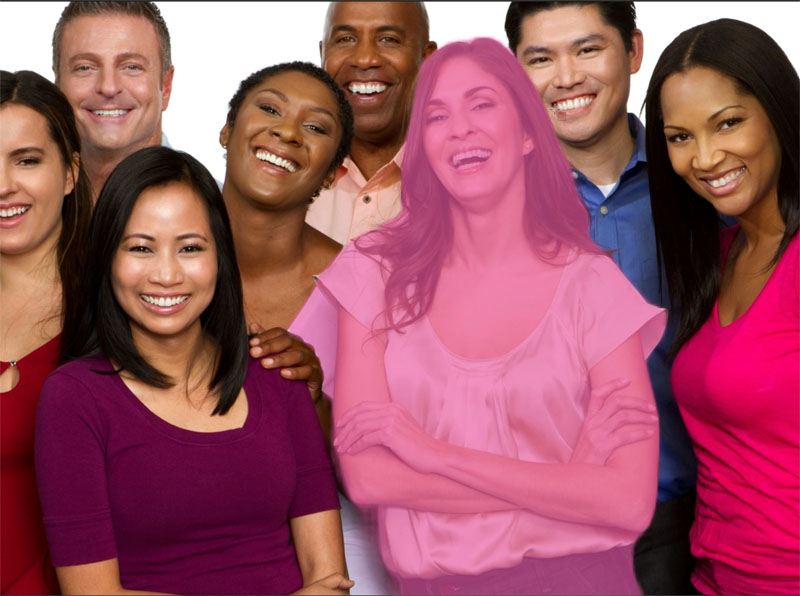 Click to make a selection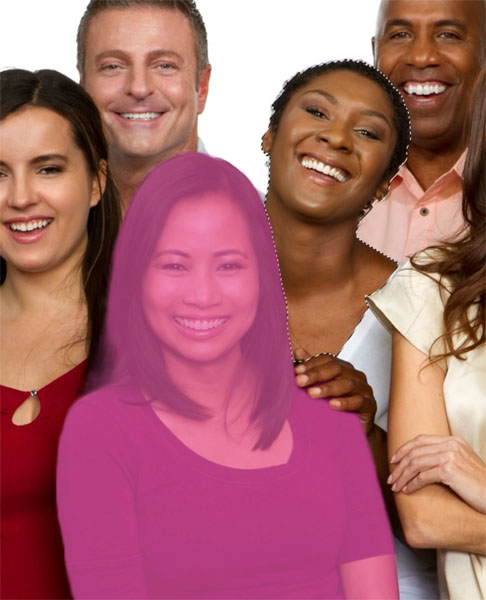 Drag on any object in your image to select it. At the top there are 2 options, the marquee or lasso options.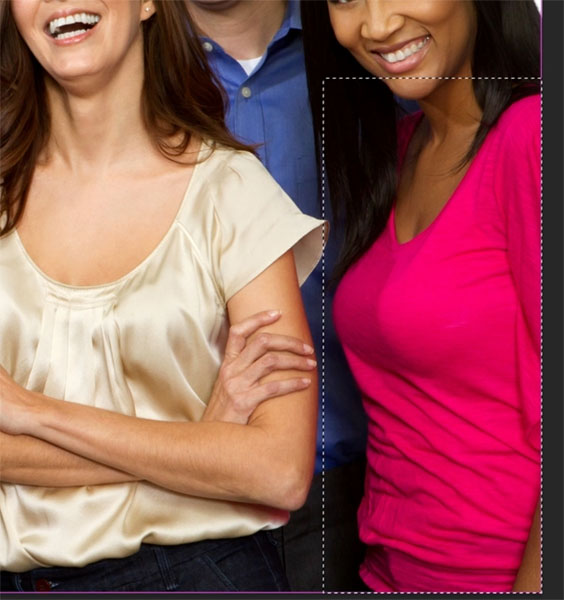 The ai does the rest of the work in making a selection.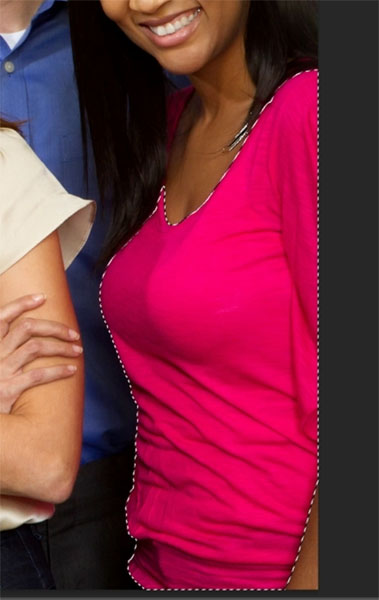 Choose Select and mask to refine the selection. The object selection tool is now available in Select and Mask.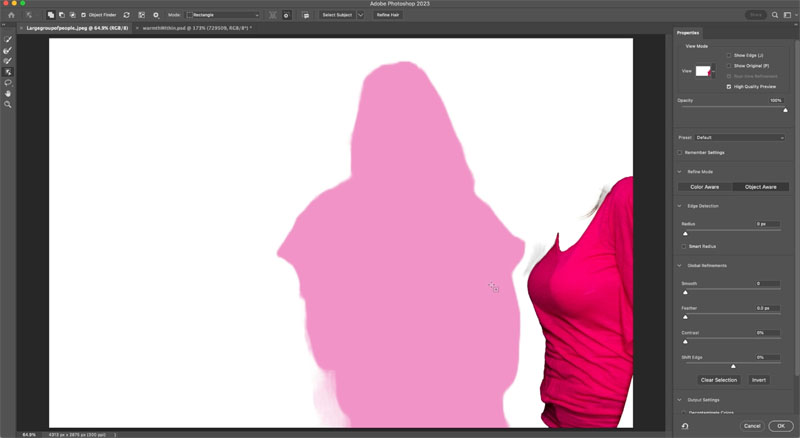 Some newer option with Object Selections are the ability to select a sky with a single click.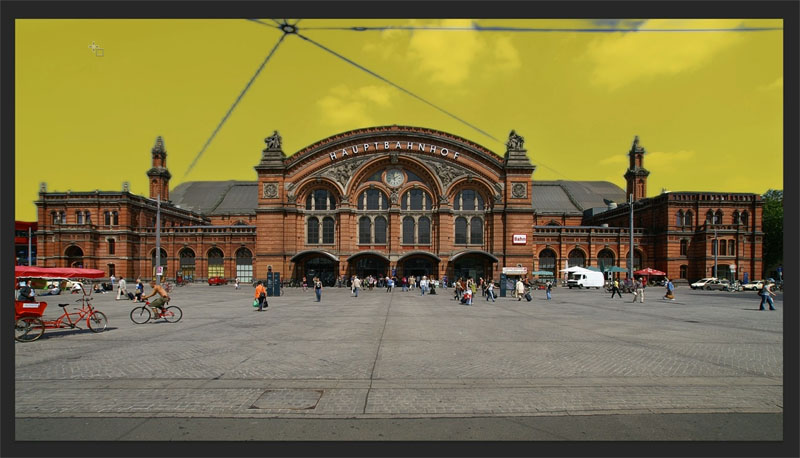 As you roll over your image, you have the option to select the foreground, just click to select.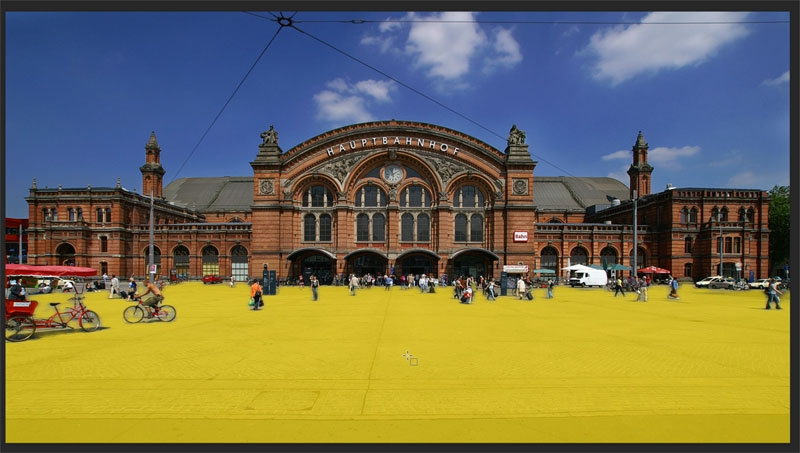 Here I switched out the foreground using the initial selection to show how good it is.  You can refine the selections of course, but with the updated algorithms its pretty good.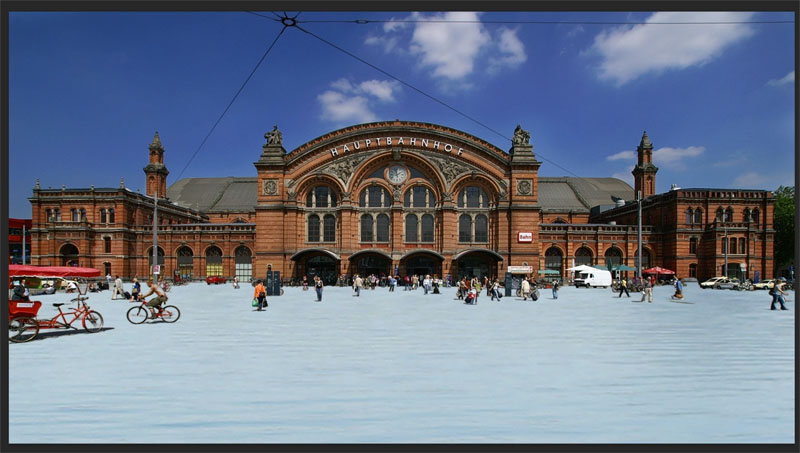 Working with Layered Images
Here is a composite with many layers.
The flower layer is currently active.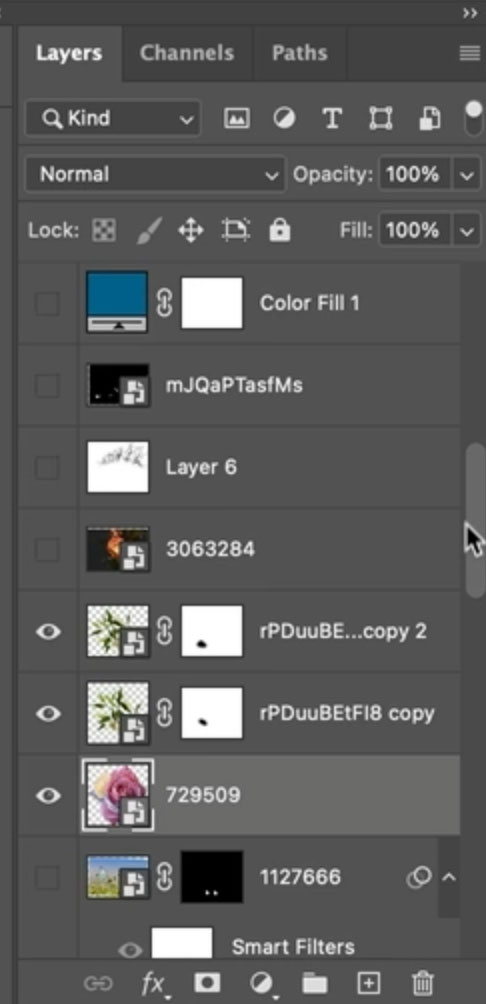 Its easy enough to select the flower because the pixels are on the current layer.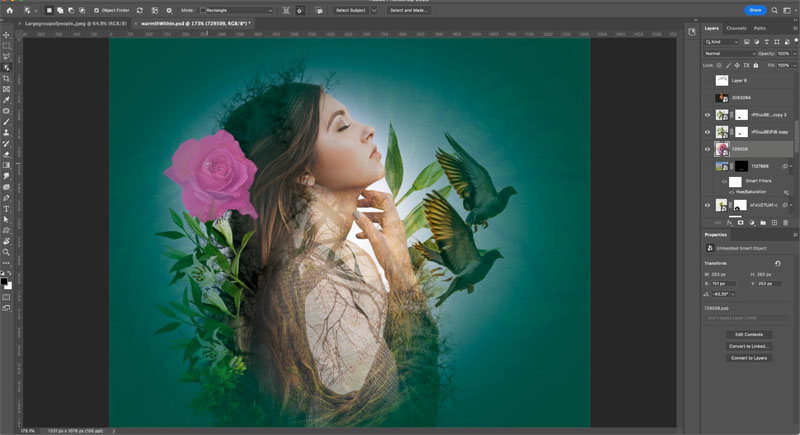 If you try to select other objects tha are on other layers, you will get an error message, because no pixels are selected.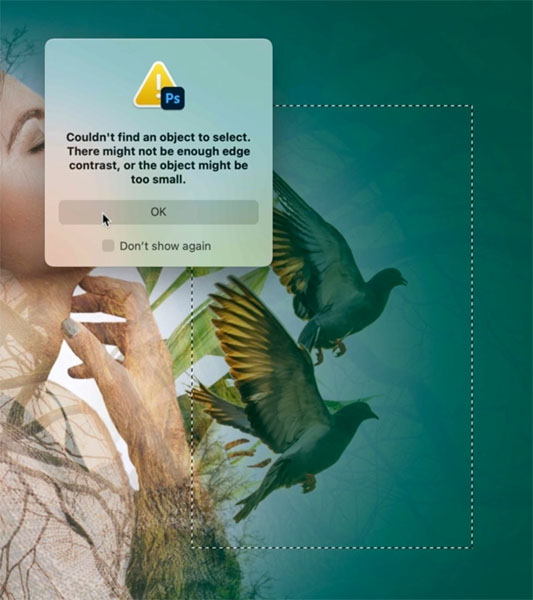 Turn on the Stack icon in the options bar to look at the full composite.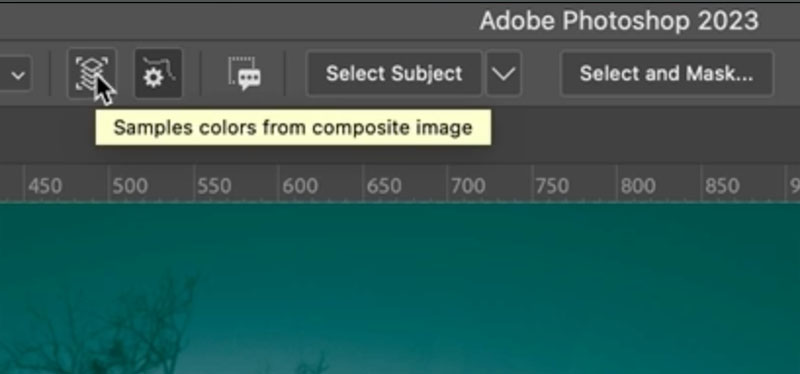 Now you can easily select anything in the composite from any layer.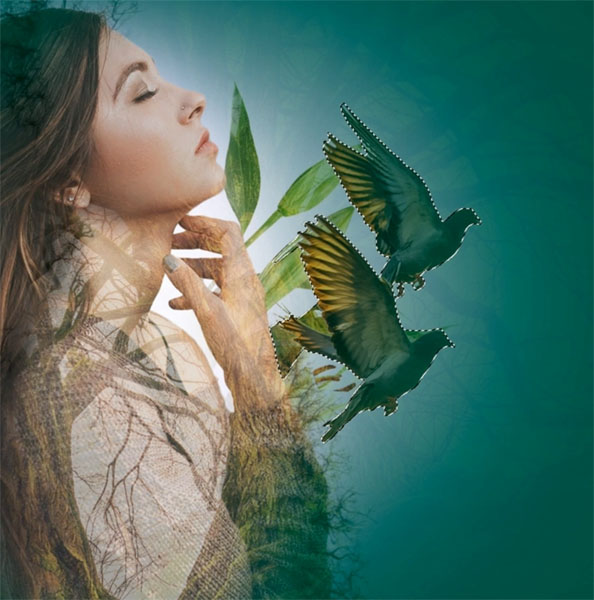 I hope you found these new additions to the Photoshop Object Selection tool useful. Watch the video for more of a walkthrough and more tips.
Thanks for checking it out
Colin