Having trouble deciding which light modifier to use to achieve the desired effect while taking up portrait photography in a studio?
Felix Barjou, a French photographer, offers some excellent advice in this situation. To assist you in making the best decision, he examines the differences between the primary light modifiers in this article.
Ring flashes, beauty dishes, softboxes, strip boxes, reflectors, umbrellas of all shapes and sizes, etc. – there are many possibilities, but which one will best suit your needs? It's similar to picking a new car.
1. Beauty dish
A beauty dish helps highlight the texture of the skin and the finer features of the face. It is frequently employed in fashion and beauty photography.
The two varieties of beauty dishes are those with a white surface and those with a silver surface. While white emits a softer light, silver produces one that is slightly harsher and more contrasted. They also vary in size; the classic sizes are 40 cm, 56 cm, and 70 cm.
There is no direct light falling on the object because of a tiny disc inside the dish that reflects light to the dish's surface. Additionally, when activating this modifier, the model's eyes take on a lovely reflection.
2. Cup reflector
The conventional cup-shaped reflector that is included with studio flashes is the most basic choice. There are reflectors of various shapes and depths for various lighting qualities. They typically work well in harsh, direct light.
The model's face will be lit in a high-contrast manner with distinct shadows. This reflector won't be useful if you want to create a soft portrait.
Use this little modification to experiment with shadows. It will provide diffused lighting and serve as a big reflector if you direct it to a white wall.
3. Photo umbrella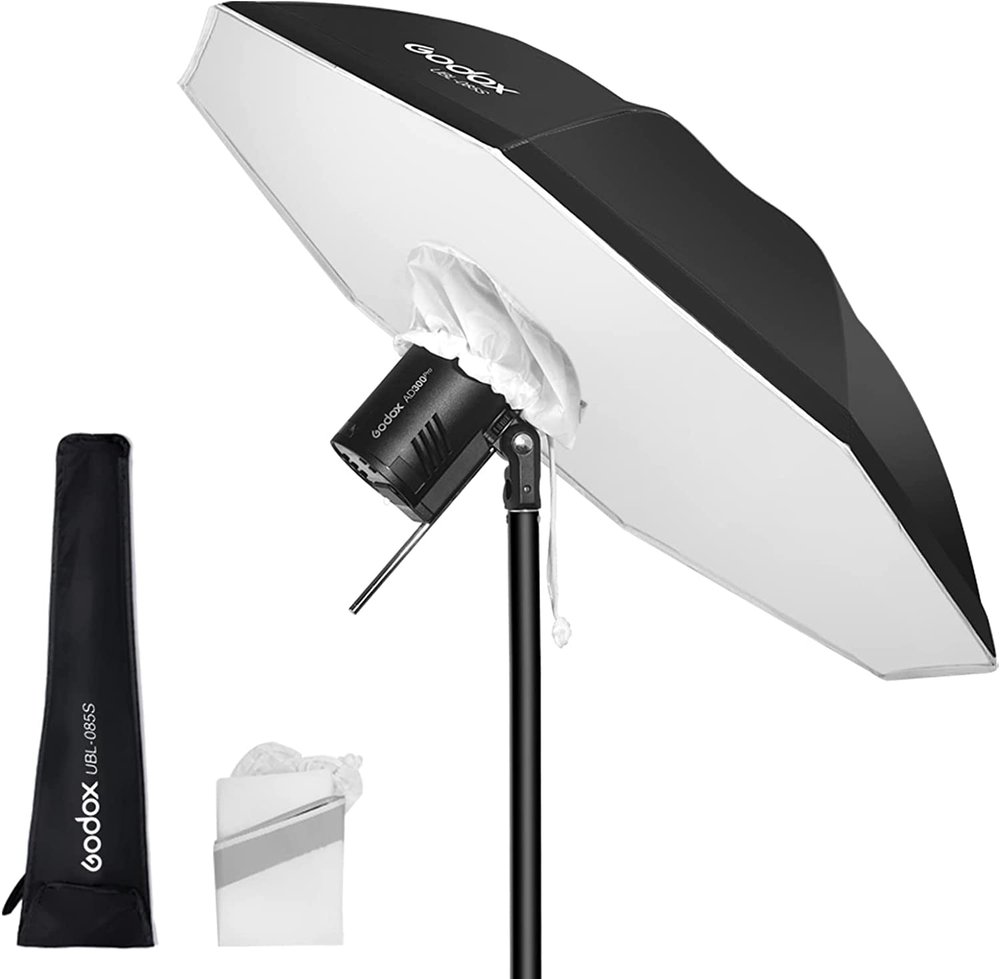 There are many different sizes and styles of umbrellas on the market. A photo umbrella's main benefit is that it is simple to set up and takes up little room when folded.
For harsh and contrasting lighting, a silver umbrella is pretty much helpful. To create a pleasant, natural lighting environment in the studio, a white umbrella is positioned in front of the model and the flash.
The silver umbrella has a fabric that diffuses light, combining both possibilities. The diffusing cloth softens the light while the silver side produces a contrast.
4. Flash ring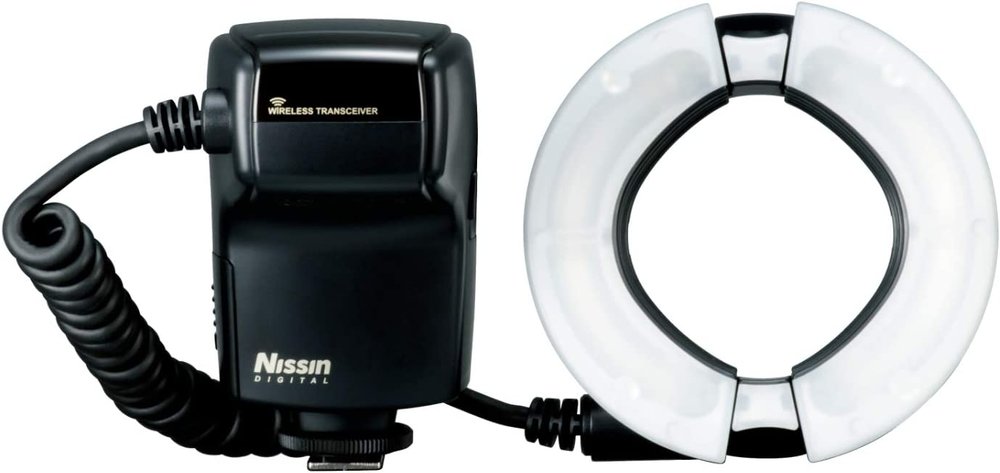 The ring flash produces even illumination with no discernible shadows, a lovely reflection in the subject's eyes, and a soft halo in the portrait. It is also compatible with other lighting sources.
5. Softbox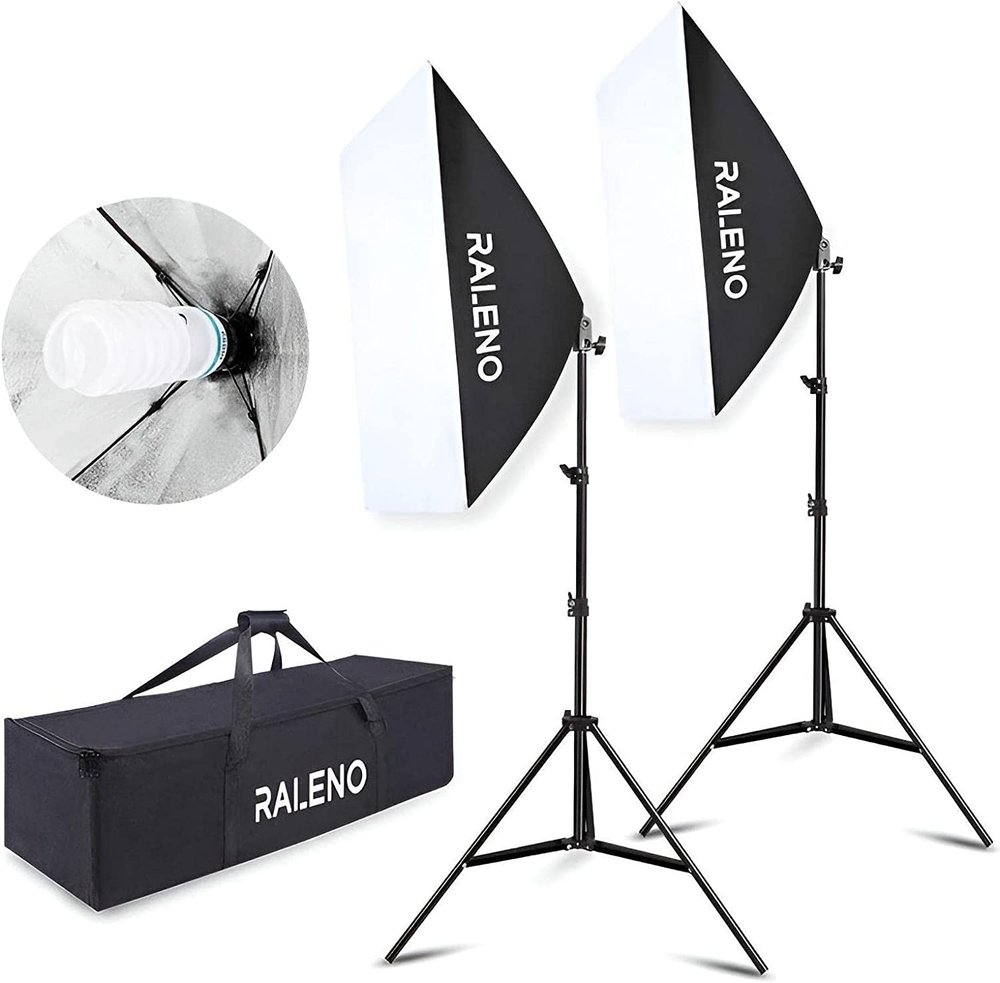 The softbox is a traditional light modulator that is available in numerous shapes and sizes, including square, rectangular, and octagonal. Softboxes are also available in white and silver. You will get more diffused light as the softbox gets bigger.
6. Strip box
When compared to a square softbox, a strip box is a long, rectangular softbox that can be utilized to get less shadow. An extremely long strip box creates less shadow than a square softbox for lighting a long, narrow area, such as a full-length portrait.
Therefore, when it comes to light modifiers, there is no right or wrong decision. They're simply all unique. The option that is most consistent with the portrait's intended effect will be the greatest fit for you.