How to get much better results with Generative Fill in Photoshop
I've heard from some people that they are struggling to get good results in Photoshops new Generative Fill ai.
Are your results looking weird like this?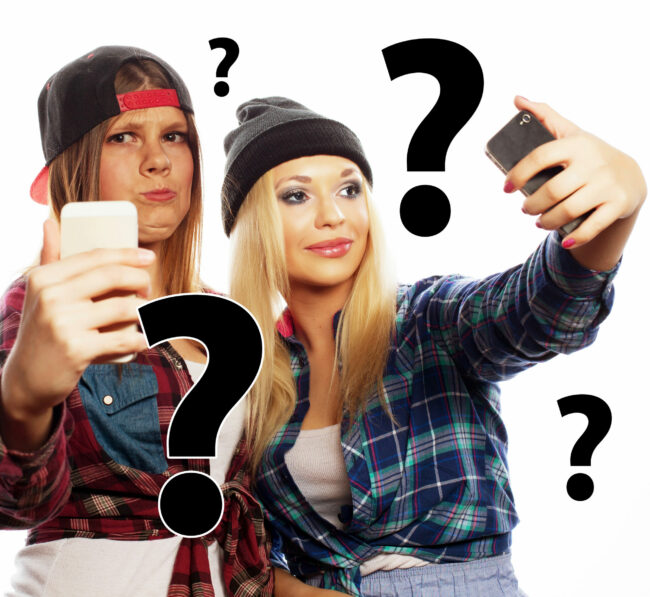 This is coming down to 2 main things.
Selections
People are using the selection tool wrong. It's not about making perfect selections, it's about defining where you want the object, what size it will be and hinting at the shape. Watch the video above and you will be very surprised!
Prompt words
Don't tell Photoshop; "Make that bigger", "change the x to y", etc
Instead use between 1 – 8 words.
Tell it what you want, the noun. For example, cat, car, boat etc.
Give it properties of the noun. For example, red, old, plastic, fancy etc
When I get time, I'll flesh out the rest of the written steps. For now, watch the short video.
I'm currently creating a course on Generative fill and it will be ready very soon! Keep your eye on the newsletter for announcements etc.
Also follow me on Instagram, Tik Tik and Twitter.  for shorts and reels.
Great to see you here at the CAFE
Happy Photoshopping
Colin
---