Artificial Intelligence (AI) has been making significant strides in the world of photography, transforming the way photographers, businesses, and consumers interact with visual content.
From enhancing image processing to improving image search and even creating entirely new forms of art, AI is a powerful force in the photography industry. In this article, we will explore the various ways AI is impacting the world of photography.
AI-Powered Image Editing
One of the most significant ways AI is revolutionizing photography is through AI-powered image editing tools. These tools use machine learning algorithms to automatically enhance and retouch photos. They can adjust exposure, color balance, remove unwanted objects or blemishes, and apply artistic filters. Some popular examples include Adobe's Sensei and Skylum's Luminar with AI.
AI image editing is especially beneficial for amateur photographers and social media users who want to quickly improve their photos without having to learn complex editing software. It also saves professional photographers time by automating routine editing tasks, allowing them to focus on more creative aspects of their work.
Image Recognition and Tagging
AI-driven image recognition and tagging are crucial for photographers who need to manage large collections of photos. By using deep learning algorithms, AI can automatically identify objects, scenes, and even people in photographs. This allows for more efficient organization and searching of images.
For example, Google Photos uses AI to automatically categorize and tag photos based on their content. This feature makes it easy for users to search for specific images, such as "beach," "dogs," or "sunset," without manually adding tags or descriptions.
AI in Image Search
AI is also making image search more powerful and efficient. With AI, you can search for images using natural language queries, making it easier to find the specific photos you're looking for. For instance, you can ask, "Show me pictures of mountains in the fall," and AI-powered search engines will retrieve relevant images.
Additionally, AI is being used to identify copyright violations and unauthorized use of images on the internet. Services like TinEye and Google's reverse image search use AI algorithms to find instances of images being used without permission, helping photographers protect their intellectual property.
AI in Image Compression
Efficient image compression is essential for photographers who need to share their work online. AI-based compression algorithms, such as the WebP format developed by Google, offer high-quality compression that retains image quality while reducing file sizes. This is particularly important for websites and online portfolios, as it ensures fast loading times without sacrificing image quality.
AI-Generated Art and Filters
AI is not only a tool for enhancing and editing photos but also for generating entirely new forms of art. Generative Adversarial Networks (GANs) are a type of AI algorithm that can create entirely new images based on patterns and styles learned from existing images. These AI-generated images are sometimes used in art and creative photography to create surreal, abstract, or entirely unique visuals.
For example, DeepDream, a project by Google, applies GANs to images, resulting in hallucinatory and dreamlike interpretations of the original photos. This technology allows photographers and artists to experiment with new styles and push the boundaries of traditional photography.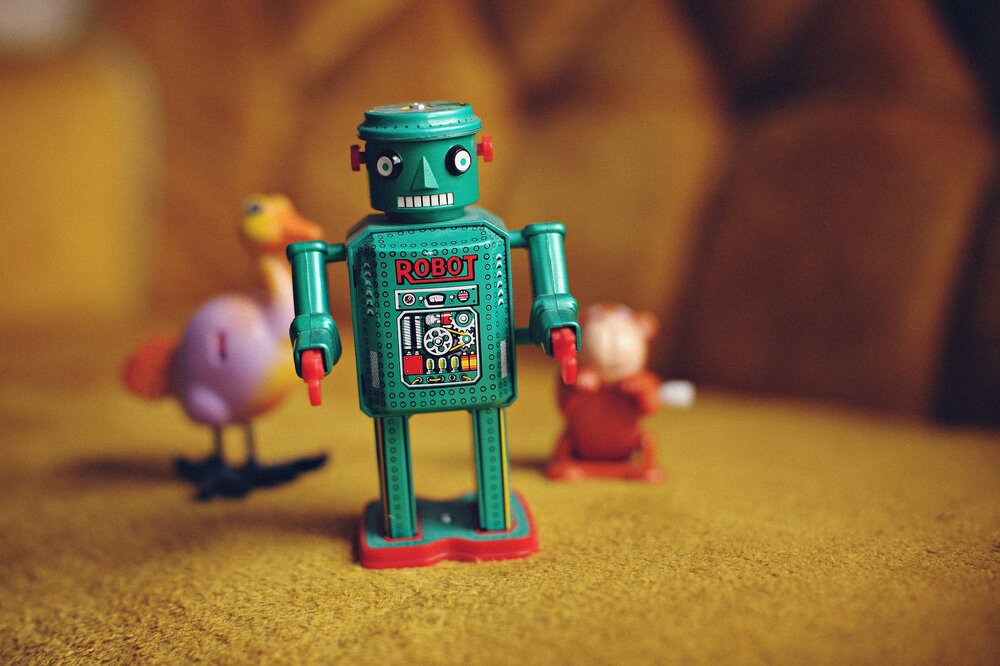 AI in Face and Object Recognition
AI-powered facial recognition technology has become increasingly prevalent in photography. It's used for automatic face tagging in photos, as seen in social media platforms like Facebook and Apple's Photos app. This technology can identify and tag individuals in photographs, making it easier to organize and share photos with friends and family.
AI can also identify objects within photos, which is useful for stock photographers who want to tag their images with relevant keywords automatically. This speeds up the process of categorizing and submitting photos to stock image websites.
AI in Photography Gear
AI is not limited to software; it has also made its way into photography equipment. Some modern cameras and smartphones incorporate AI features to enhance image quality. For example, AI-driven image stabilization can significantly reduce camera shake, resulting in sharper photos and smoother videos.
AI is also used in autofocus systems, allowing cameras to track and focus on moving subjects more accurately. This is particularly valuable for sports and wildlife photographers who need fast and precise focusing.
AI-Enhanced Photo Sharing
AI is transforming the way photos are shared and discovered. Social media platforms like Instagram and Pinterest use AI algorithms to curate content for users' feeds based on their interests and behaviors. This ensures that users see the most relevant and engaging photos, making it easier for photographers to reach their target audience.
Additionally, AI is improving the quality of image compression and delivery, ensuring that photos shared online load quickly and look great on a variety of devices.
AI-Enhanced Image Search Engines
AI is taking image search to the next level by making it possible to search for images based on visual content rather than just keywords. This is particularly useful for photographers, as it allows them to find photos that match a particular style, composition, or mood.
AI-powered image search engines can also provide information about the objects, landmarks, or animals in a photo, making it easier for photographers to learn more about their subjects and improve their skills.
AI in Photo Analysis and Enhancement
AI is being used to analyze the technical aspects of photos, such as exposure, composition, and focus. This can help photographers identify areas for improvement in their work and provide insights into their shooting habits and style.
Additionally, AI can automatically enhance photos by adjusting exposure, color balance, and other parameters to create more visually pleasing images. This is especially helpful for novice photographers who may not have the skills to edit their photos manually.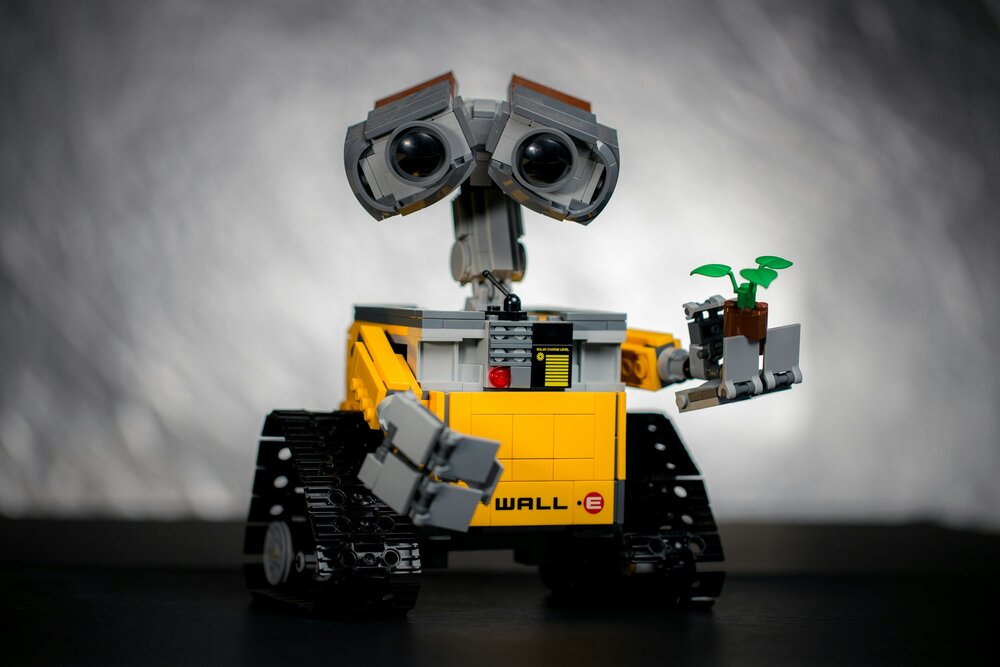 AI in Photo Restoration
AI is making it easier to restore old and damaged photographs. With the help of machine learning algorithms, old photos with creases, scratches, or discoloration can be automatically repaired, bringing new life to cherished memories.
This technology is invaluable for photographers who offer photo restoration services and for individuals looking to preserve and share their family history.
Ethical Considerations and Challenges
While AI brings numerous benefits to the world of photography, it also raises ethical concerns and challenges. Privacy issues related to facial recognition, copyright concerns with AI-generated images, and the potential for image manipulation are some of the critical issues that need to be addressed.
Photographers and AI developers need to consider the ethical implications of AI applications in the photography world and work towards responsible and respectful use of these technologies.
Conclusion
AI has profoundly transformed the photography world, offering new opportunities for photographers, businesses, and consumers. Whether it's AI-powered image editing, image recognition and tagging, or AI-generated art, the impact of AI on the photography industry is profound.
Photographers should embrace these advancements as tools that can enhance their work and make photography more accessible and enjoyable for everyone. However, it's essential to remain mindful of the ethical considerations and challenges associated with AI in photography, and to use these technologies responsibly and ethically.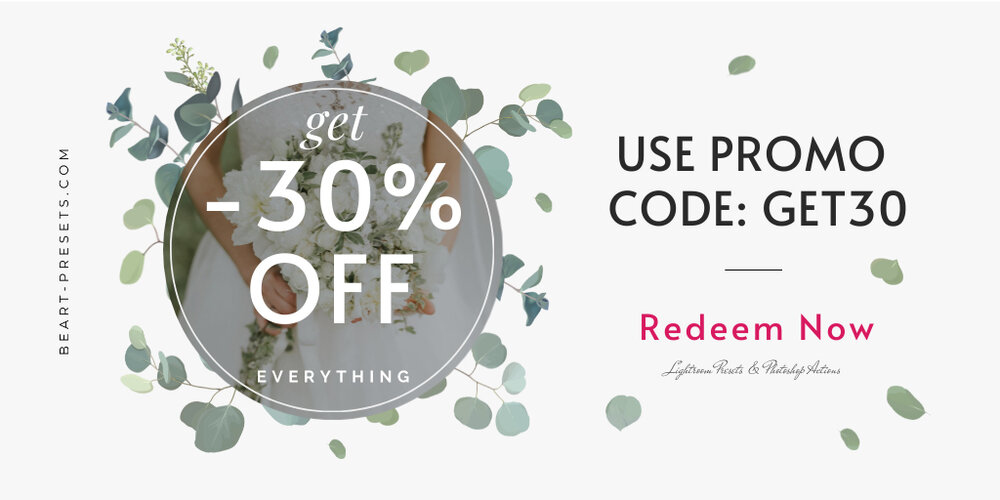 Get Free Presets for Lightroom created by top photographers to update your presets collection, save down on editing time, and open up new artistic horizons.